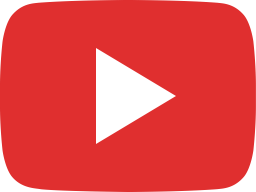 Es mentira que #EPM ha compensado a muchas familias de #PuertoValdivia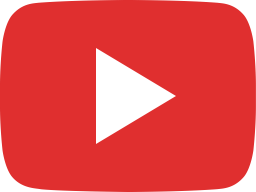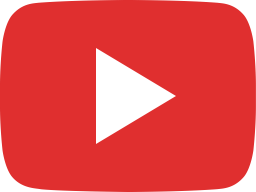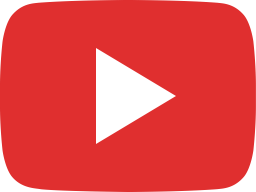 Estamos en campamentos de #EPM Hoy #1deMayo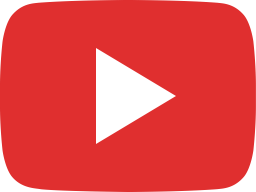 Comunicado apoyo al Movimiento Ríos Vivos estudiantes UN Bogotá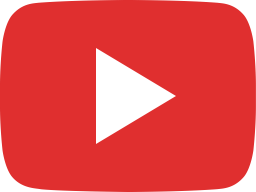 Rosario Castañeda víctima de Hidroituango "EPM acabo con todo lo que yo tenía"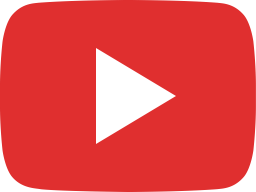 Militarización de los cuerpos territorios en Colombia, México y Argentina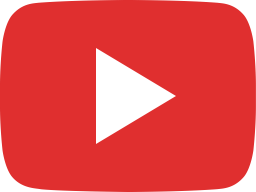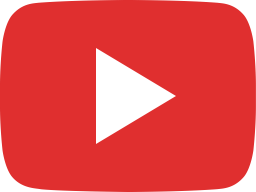 La Vaki comunidades afectadas por Hidroituango Caucacia #JusticiaParaElRioCauca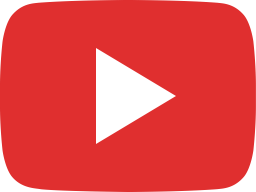 La Vaki comunidades afectadas por Hidroituango Sabanalarga #JusticiaParaElRioCauca

We, the communities that are affected by this megaproject, have been opposing its construction ever since we found out about it. In this site you will find the reasons for our opposition, the details related to the construction, the alternative reports prepared by us and by others, and which demonstrate the social, environmental, and structural inviability of this project that should have never been initiated. In addition, you can find our demands and the arguments supporting them. #DismantleHidroituango.
Lo que debes saber sobre Hidroituango
Informes alternativos
Información institucional de interés
We, the women affected by Hidroituango, and who come from the West, North, and Lower Cauca as well as Antioquia have decided to come together as the Asociation of Women Defending the Water and Life (AMARU). From this position we have studied and denounced the ways in which the megaproyect has impacted on our lives in particular. Not only does it destroy human and non-human life, but it is also machista, it discriminates against us and it imposes its patriarchal rationality, leaving the women who are victims of the armed conflict without means of subsistence. Against this, our organization works to weave hope and to renew meaning for our lives.
The Rios Vivos Movement has always been about pursuing our dream of being a world where all worlds have a plce. Our mobilization has generated spaces for dialogue, so that we may overcome the problems that we are facing. It has also generated spaces of vindication and legal demands, by means of legal actions. Ever since our Movement first saw one of its members killed in 2013, we have strived to ensure our safety and protection in an autonomous and independent manner. From our perspective this is one of the biggest challenges we face: the lack of political protection for our social and environmental leaders, and the lack of our own surroundings where we can pursue our activities. In this site you can find information about our ongoing efforts in ecological agriculture and alternative energy that we have been producing.
Participar en las decisiones que nos afectan, Audiencias públicas ambientales
Both individuals and communities that are uprooted and displaced, and who suffer social and political violence, are confronted by a process of cultural alienation that makes organizational processes more difficult. A situation of fragmented identities and a weakening of the social bond leads to a not-knowing of who we are, where we come from and a forgetting of the dreams and futures that we pursue. For this reason it is of crucial importance that we rescue our combative being and the identity from which we can lead our struggles.
Barequeo como patrimonio cultural inmaterial
We are a social movement that promotes hope. Our network gathers together organisations of women, young people, artisan miners, artisan fishers, muleteers, peasants, cookers, housewives and traders affected by the construction of the hydro dam project Hidroituango. We have decided to fight against the injustices brought about by this project, to continue living in the affected territory, and to tell the alternative version of the story about Hidroituango — the one about the deceitful enterprise which is destroying the Cauca River Canyon.